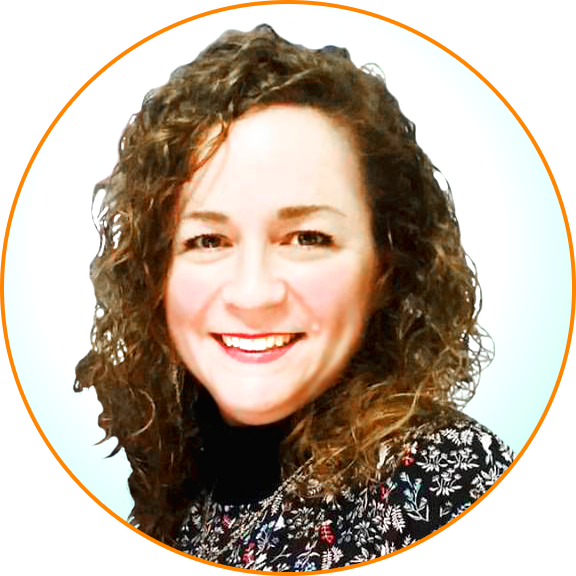 Hi! I'm a senior art director and graphic designer with over 16 years of experience, primarily in the cloud, SaaS, PaaS, Internet security and wine spaces. My specialty is developing nascent brand stories into compelling corporate identities by creating engaging, polished visual systems that integrate with marketing and sales objectives. I have extensive experience managing diverse internal and external teams to achieve targeted design goals, increasing visibility and revenue. Since I'm also a talented illustrator with a flair for typography, I'm skilled at distilling complicated concepts into easy-to-understand, customized visuals and layouts with a clean, fresh aesthetic.
After achieving my WSET Level 2 Diploma with Distinction, a highly-regarded wine industry certification, I founded Vinovore, a wine-focused design consultancy. Pairing design and wine, I draw upon my combined passions to craft visual identities for wine businesses, including logos, labels and marketing materials.
I'd love to discuss any upcoming projects you have, so feel free to contact me at
415-225-4579 or rachel@rachelpeak.com.